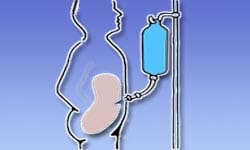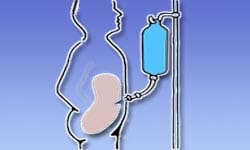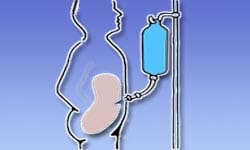 Renal Calculators:  CrCl Adult  | CRCl – Obese Patient
General Renal Dosing Guidelines (agents not listed below)
Click here for a specialized list of other renal medication dosing NOT listed in the alphabetical main section (simple renal dosing guidelines). A few examples are listed below.
AGGRENOX® (aspirin/extended-release dipyridamole) Capsules
Alendronate Sodium Tablets:
Azathioprine:
Benazepril hydrochloride tablets:
Canagliflozin -INVOKANA™
Dapagliflozin -FARXIGA™
Diflunisal tablet:
See link above for others
Disclaimer
The authors make no claims of the accuracy of the information contained herein; and these suggested doses are not a substitute for clinical judgment. Neither GlobalRPh Inc. nor any other party involved in the preparation of this program shall be liable for any special, consequential, or exemplary damages resulting in whole or part from any user's use of or reliance upon this material.PLEASE READ THE DISCLAIMER CAREFULLY BEFORE ACCESSING OR USING THIS SITE. BY ACCESSING OR USING THIS SITE, YOU AGREE TO BE BOUND BY THE TERMS AND CONDITIONS SET FORTH IN THE DISCLAIMER.
Read the disclaimer