BMI Calculator measures the Body Mass Index or BMI
The Body Mass Index Calculator or BMI Calculator determines if your weight is in proportion to your height based on Federal guidelines released by the National Heart, Lung, and Blood Institute.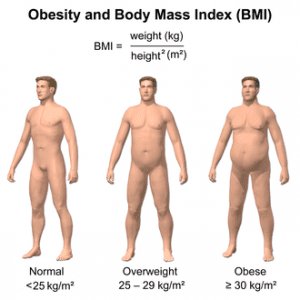 The concept of Body Mass Index or BMI initially came into the picture in between 1830 and 1850. Adolphe Quetelet referred it as "social physics". He was a mathematician, astronomer, statistician, and sociologist in Belgium. The primary reason behind developing such a index was the rising number of obesity cases in Western countries.
This index is used to determine body fat in the case of population studies but not in case of individuals. Since it is simple, it has usage in the preliminary diagnoses. With the help of the BMI calculator below, healthcare professionals can objectively discuss the weight issues with concerned persons.